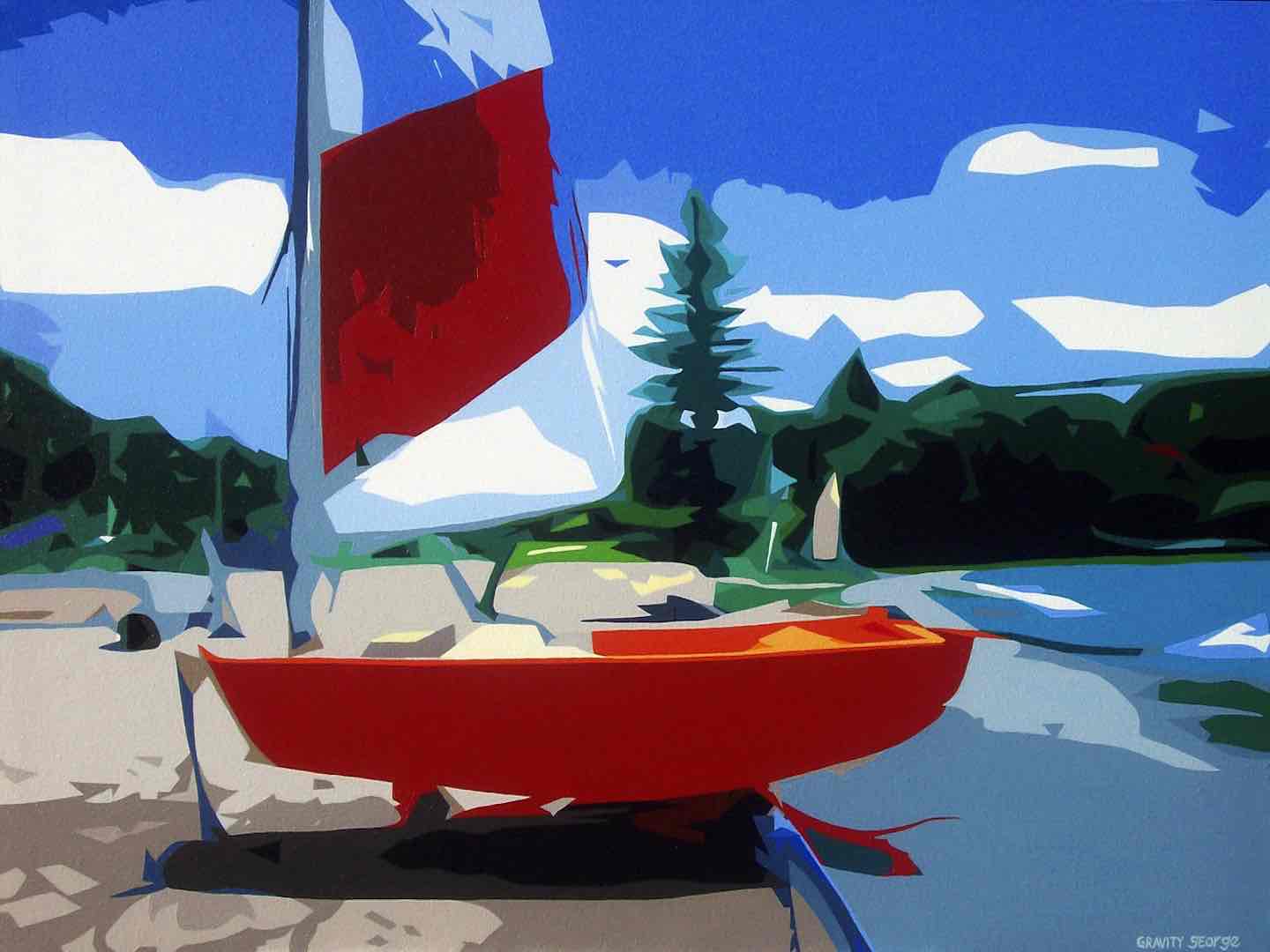 Horizontal ART
Dinghy
Gravity has been painting since early 90's. His paintings are colorful, vibrant and original. Gravity is from Wellington, travelled extensively in India (which still informs his work) and lived in the UK and Canary Islands. We are proud to profile some of Gravity's most well-known work from the collection 'Space Cow.'
Hand painted, made to order and delivered ready to hang.
Visit our sizing guide.
FREE SHIPPING - Please allow up to 21 days to receive your hand painted artwork.
Due to its unique hand painted nature, each piece of art will have subtle differences that are the natural intent of the artist. Therefore, each piece of art will differ slightly in appearance to the original.